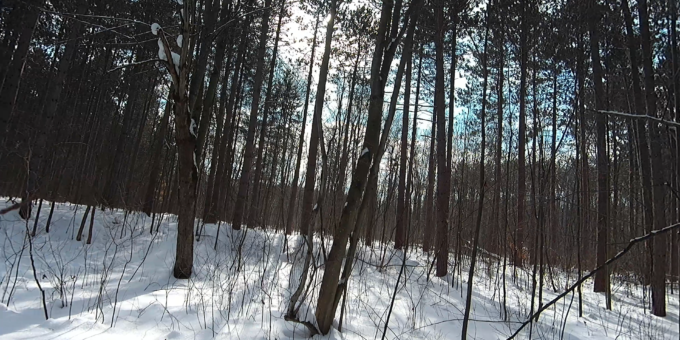 It's truly winter in Ontario and we've been spending as much time outdoors as we can, learning to embrace our new, more northern city.

I started taking our new video camera with us on some of our walks/snowshoe trips and I've found that I really enjoy to make videos of our walks, combining the footage we record with music that YouTube makes available to people to use in their videos. Making the videos is as relaxing as I hope watching them is!

Our original goal was to focus on informative and useful videos, but there is only so much we can do right now in this apartment while we wait to find ourselves a house. So, for now, please enjoy these videos of the beautiful capital region of Ontario:
I won't be making new posts about each of these types of videos because there will be a lot of them and they don't really add anything to the blog. If you'd like to keep up to date with this series, please consider subscribing to the YouTube Channel or viewing the playlist.