All of the recipes we've published in one place.
1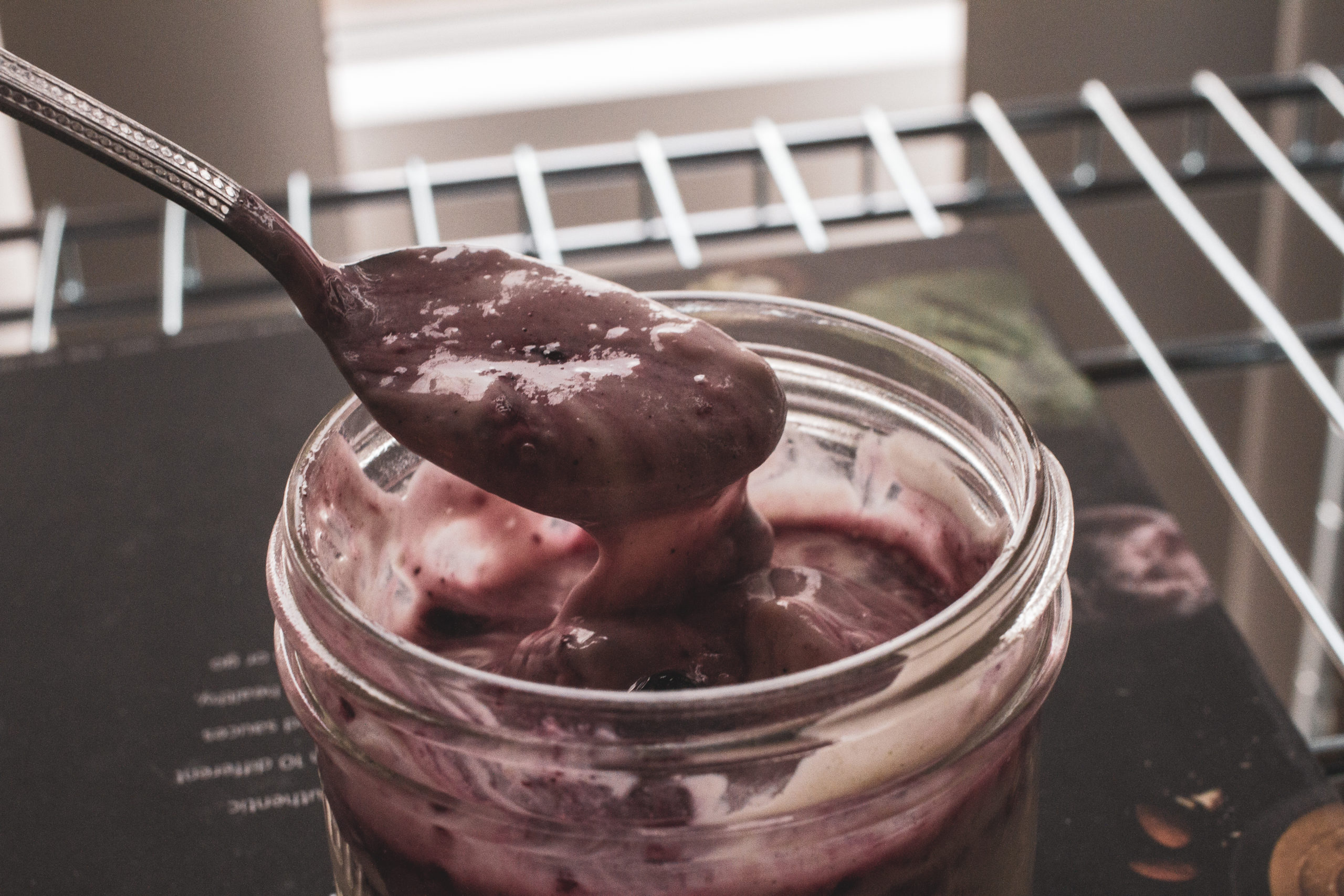 3 Ingredient Vegan Oat and Hemp Yogurt
This is a step-by-step instruction for vegan oat & hemp yogurt, all the way from making your own oat milk and starter. Once you have a starter going, the recipe time cuts in half.
Check out this recipe
2
Oat & Hemp Creamer
Smooth and thick vegan creamer with made from pantry ingredients
Check out this recipe
3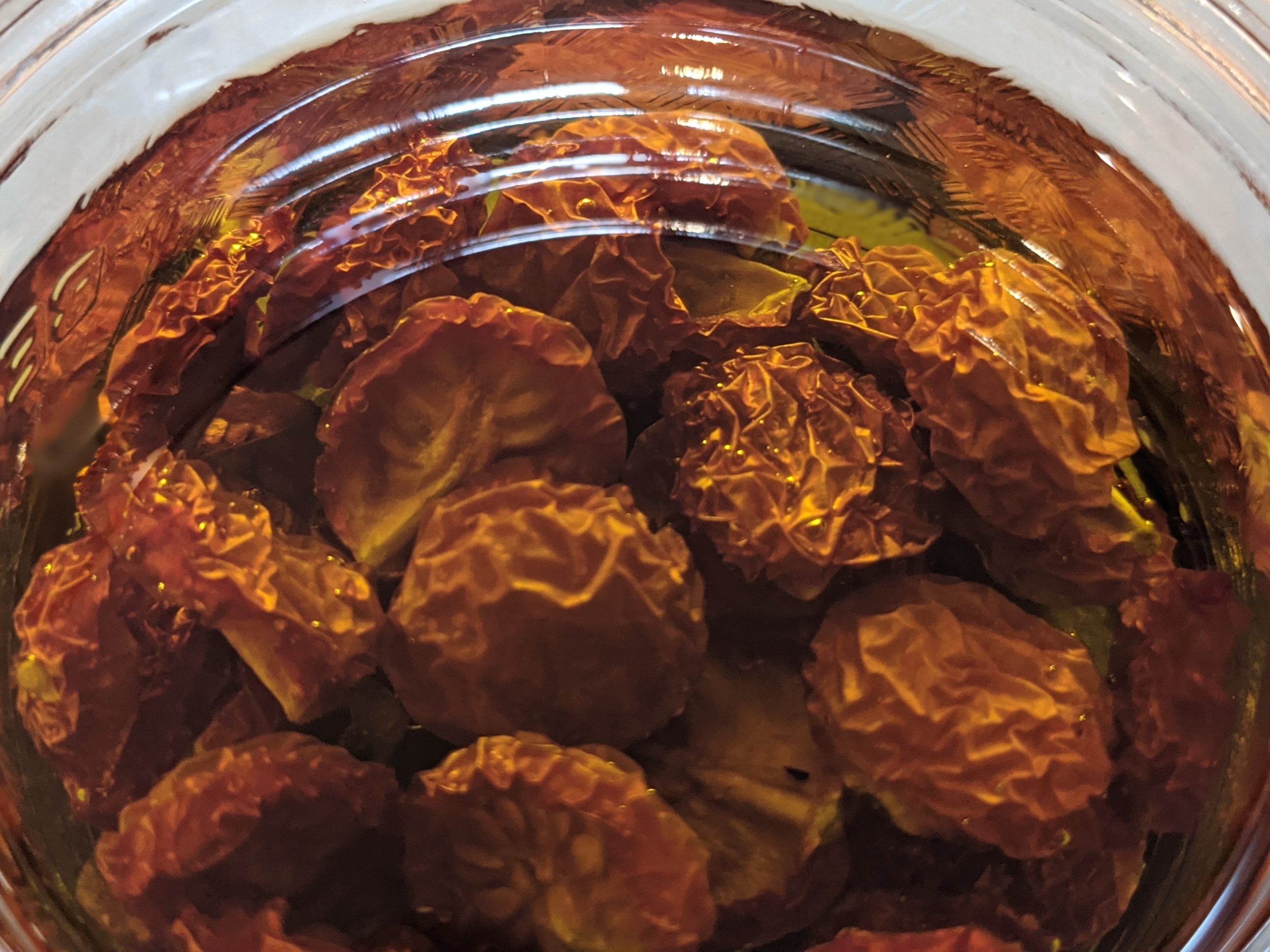 Dehydrated Cherry Tomatoes in Olive Oil
Preserve your harvest with these delicious dried tomatoes which will last for months in the fridge
Check out this recipe